An identity document (also called a piece of identification or ID, or colloquially as papers) is any document which may be used to prove a person's identity.
If issued in a small, standard credit card size form, it is usually called an identity card (IC, ID card, Citizen Card), or Passport Card.
Some countries issue formal identity documents, as national identification cards which may be compulsory or non-compulsory, while others may require identity verification using regional identification or informal documents.
When the identity document incorporates a person's photograph, it may be called photo ID.
In the absence of a formal identity document, a driver's license may be accepted in many countries for identity verification.
Some countries do not accept driver's licenses for identification, often because in those countries they do not expire as documents and can be old or easily forged. Most countries accept passports as a form of identification.
Some countries require all people to have an identity document available at any time.
Many countries require all foreigners to have a passport or occasionally a national identity card from their country available at any time if they do not have a residence permit in the country.
Contents
History
Adoption
National policies
History
A version of the passport considered to be the earliest identity document inscribed into law was introduced by King Henry V of England with the Safe Conducts Act 1414.
For the next 500 years and before World War I, most people did not have or need an identity document.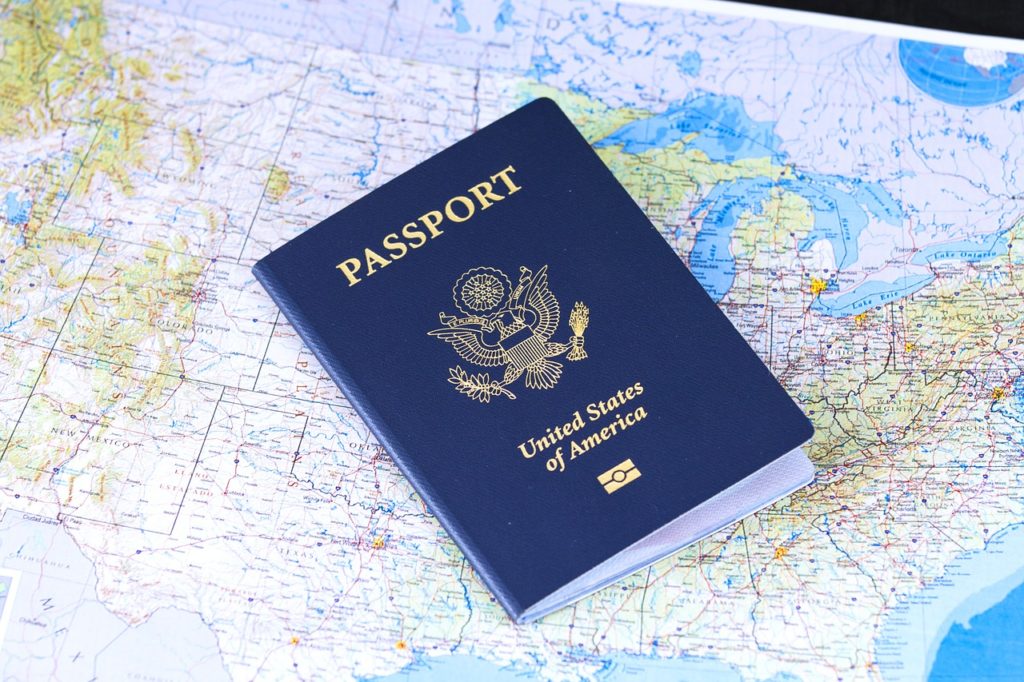 Photographic identification appeared in 1876 but it did not become widely used until the early 20th century when photographs became part of passports and other ID documents such as driver's licenses, all of which came to be referred to as "photo IDs".
Both Australia and Great Britain, for example, introduced the requirement for a photographic passport in 1915 after the so-called Lody spy scandal.
Adoption
Law enforcement officials claim that identity cards make surveillance and the search for criminals easier and consequently support the universal adoption of identity cards.
In countries that don't have a national identity card, there is, however, concern about the projected large costs and potential abuse of high-tech smartcards.
---
In many countries – and especially English-speaking countries such as Australia, Canada, Ireland, New Zealand, the United Kingdom and the United States – there are no government-issued compulsory identity cards to all citizens.
Ireland has the Public services card although it is a not considered as a national identity card by the Department of Employment Affairs and Social Protection (DEASP).